Location
Whitley Women Community Choir meets on

Wednesdays at:

10:30-12

2:00 - 3:30

7:30-9:00

in term-time.
All groups meet in Cullercoats Crescent Club, Victoria Crescent, NE30 4PN

It is only 5 minutes walk from Cullercoats Metro Station. For those coming by car, please car-share if you can.
The entrance is on the side of the building and we are meeting upstairs, at the back. There is a lift, for anyone who finds the stairs difficult.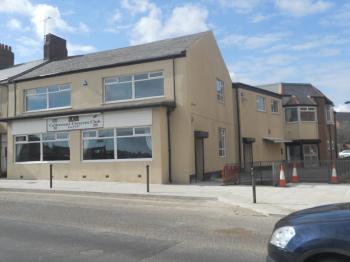 Other venues, which may be used for events:
(If you don't see the relevant map below, click on the postcode.)
Cross Keys Community Hall, Elmwood Road, Monkseaton, NE25 8EX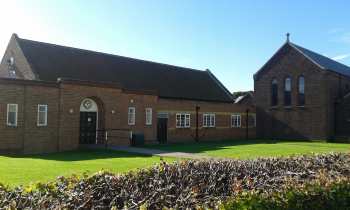 St John's Church and Church Hall, Ilfracombe Gardens, NE26 3ND
There is not much parking near the church. Use other transport or allow extra time.

The Exchange, North Shields, Howard Street, NE30 1SE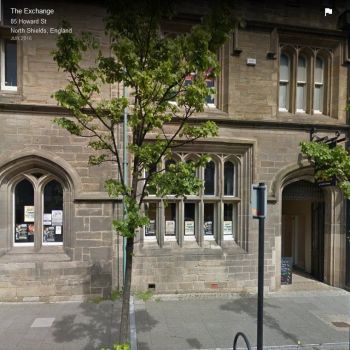 (Entrance is through the archway)
Trinity Centre, South Gosforth, NE3 4AG